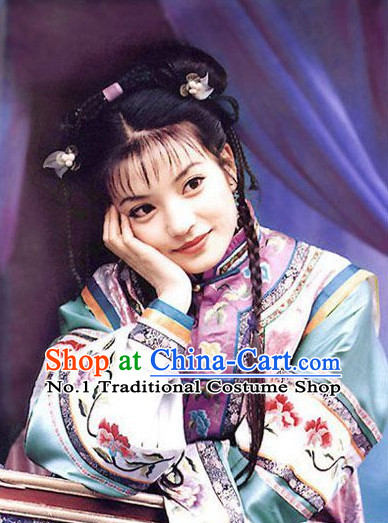 Chinese Qing Huan Zhu Ge Ge Wigs Princess Returing Pearl
Category:
Traditional Chinese Dance Costumes, Hanfu, Ancient Chinese Clothing, Traditional Wedding Dress, Minority Dresses, Beijing Opera Costumes
Special Price:
$230.00
+

1-7 days FREE worldwide shipping, FREE to all places

+
FREE accessories
As largest & best traditional costume manufacturer that ships over 50000000 items globally, most currencies accepted:



As award winners and official partners of many, all costumes, dresses, mascots & props can be customized. Inquire

Promise: You will

it. Or full refund

In Stock. FREE urgent delivery.
Quantity: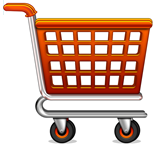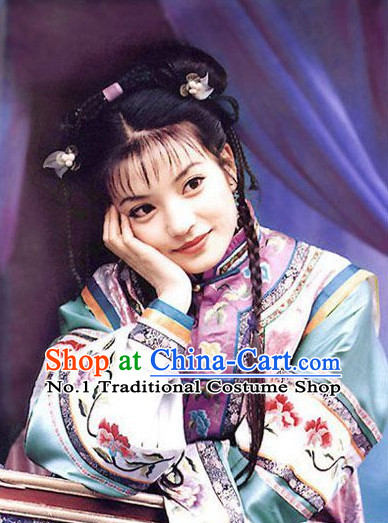 Delivery: 1-7 days FREE worldwide delivery via UPS, DHL, SF or FedEx. If you need to receive it urgently, please leave us a note about the date. Then we will make you receive it in time.

Handicraft: Handmade by the top traditional craftsmen