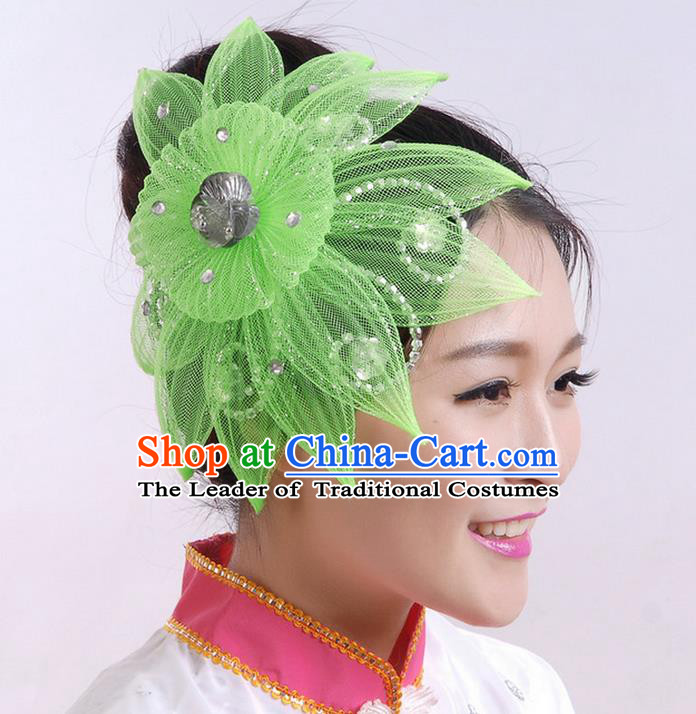 Traditional Chinese Yangge Hair Accessories, Fan Dancing Headwear, Folk Dance Yangko Peacock Dance Headdress, Stage Accessories
Category:
Traditional Chinese Dance Costumes, Hanfu, Ancient Chinese Clothing, Traditional Wedding Dress, Minority Dresses, Beijing Opera Costumes
New Year Special Offer: $19.00 & 1-7 days FREE worldwide shipping & FREE accessories

As the largest & best costumes manufacturer, delivery is FREE to all places, following currencies acceptable.

Promise: Very well made, you will

it. Or please let us remake it for you FREE.
In stock.
Quantity: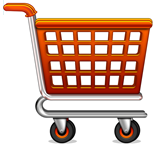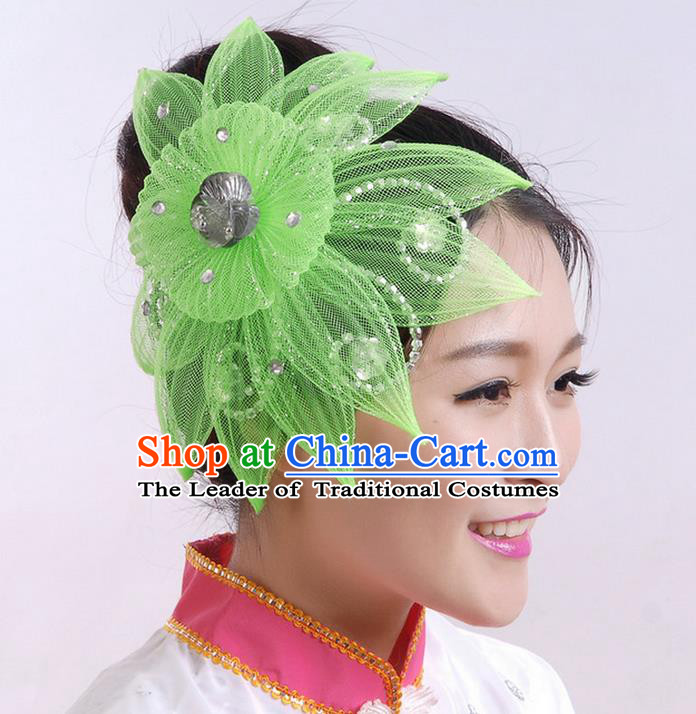 Handicraft: Handmade by the Chinese traditional craftsmen

Delivery: As the best & largest traditional costumes shop, we offer free 1-7 days worldwide shipping via DHL, UPS or EMS.