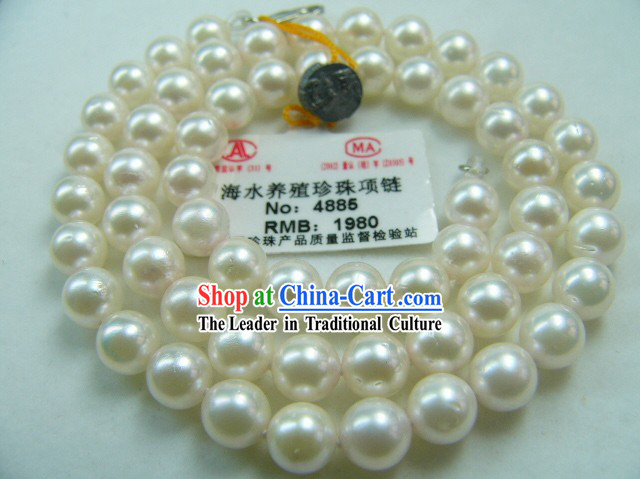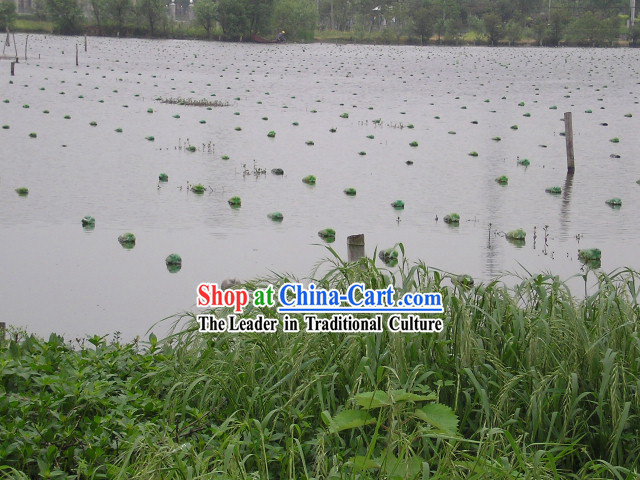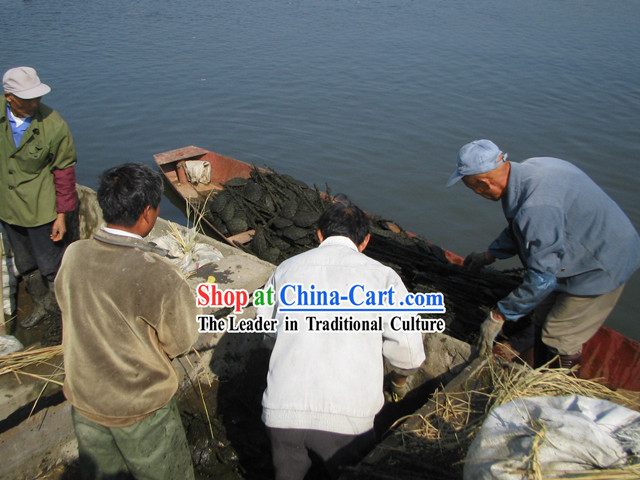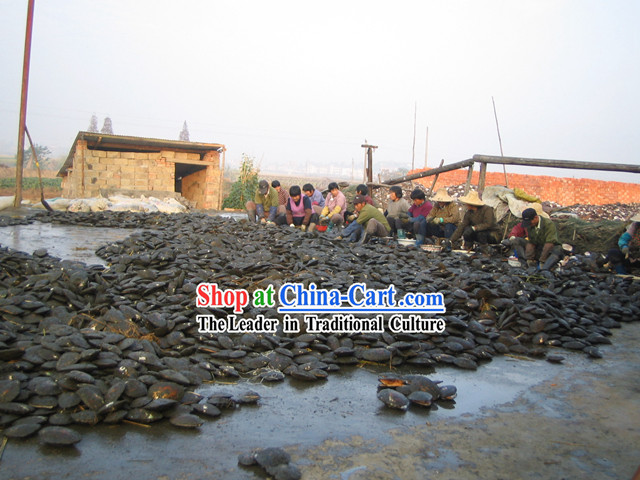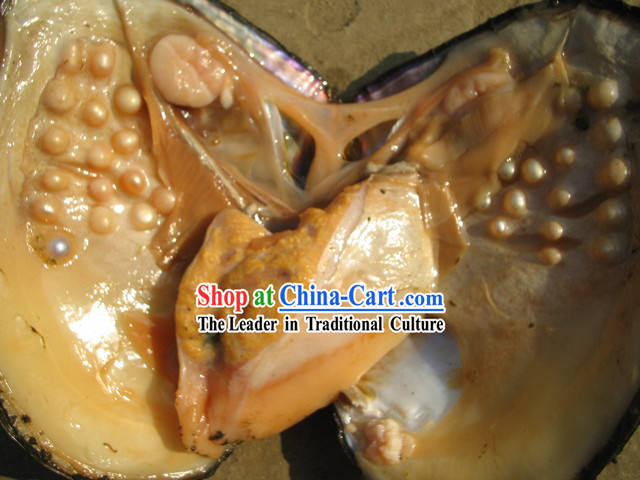 weight:26.87g
pearl amount:58
length:420mm
pearl diameter:6.5-7.0mm
grade:A3BCB certificate
There are many green bushes and trees around the lake in the country. The mussels are growth in this ecotypic lake and take nutrient source about five years in this place. And the feeder will feed scientific feedstuff to the mussel every morning.
The boat is prepared in every moment. Some mussels will be dead, we must get them out of the lake, because they will affect other mussels to growth. The manager will check them twice in every morning and evening.
The Oxygen is very very important, so we put many pumps in the lake and pump the water to get the Oxygen. Each two hours the pump will work half an hour.
After several years past, the harvest is coming, manager will take the mussel out of the lake to gain the pearls.
The pearls in the mussel. After washing, drying, put the pearls on the desk and separate the pearls by each color and shape.